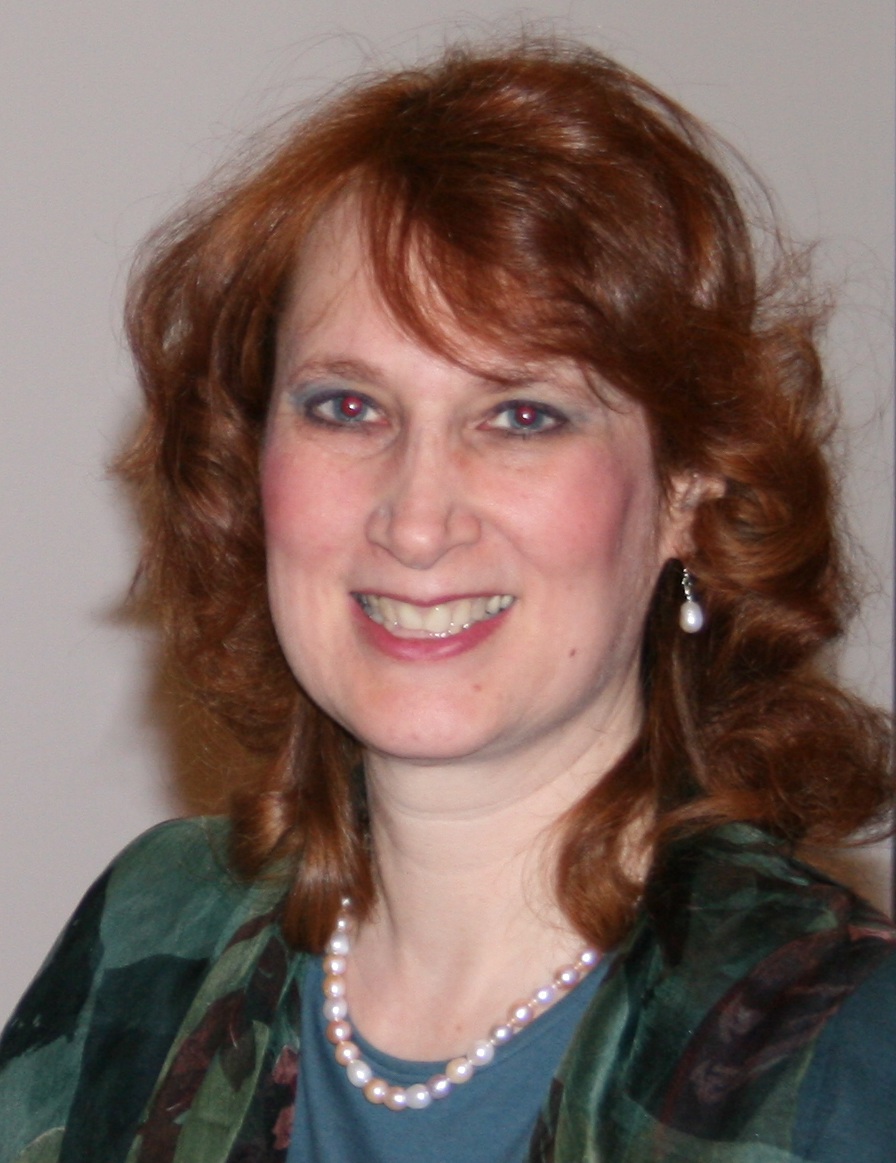 Amy Neustein
Linguistic Technology Systems
USA


Title: Sequence Package Analysis: A New Speaker Biometric for Performing Speaker Verification of Terror Suspects in Stressed Environments

Abstract: Sequence Package Analysis (SPA) identifies another kind of speaker trait: the unique conversational sequence patterns that are associated with each speaker. In stressed environments where extraction features, acoustic vectors, and classifications, and other classical speaker biometric features are compromised by noisy texts, which include speakers who deliberately alter their voices when colluding on crimes and terrorist acts, SPA finds the speaker traits which are not obscured by such conditions. What this means is that when there is a mismatch, a non match or a low confidence match between a suspect's normal speech sample and the speech sample obtained by law enforcement during a high stressed situation (for example, the unidentified speaker is making a threat and is naturally agitated) SPA identifies the conversational sequence patterns that remain constant and identifiable notwithstanding the stressed environment. As such, SPA may be seen as a complementary biometric measure to improve accuracy of speaker verification in stressed environments. For future study is a determination of whether conversation sequence patterns (because they are not subject to the acoustic compromises of stressed environments) outperform standard biometrics or, at least, serve as a complementary biometric to improve accuracy of speaker verification in stressed environments.


Biography: Amy Neustein, Ph.D. is Editor-in-Chief of the International Journal of Speech Technology (Springer Verlag). She is Founder and CEO of Linguistic Technology Systems, a NJ-based think tank for intelligent design of advanced Natural Language Understanding software to improve human response in critical systems, such as monitoring recorded conversations of terror suspects and of patient's calls to medical hotlines. Neustein is a graduate of Boston University (1981) where she received her Ph.D. in sociology; her specialty area is Conversation Analysis. She has published a number of scholarly articles, chapters and books and is the recipient of a pro Humanitate Literary Award. She serves on the visiting faculty of the National Judicial College and as a moderator and panelist at academic and industry conferences in speech recognition and natural language processing. She has also established a high profile in the mass media as a reformer of socio-legal and religious institutions, and has made appearances on ABC Nightline, CNN, Voice of America, National Public Radio, and has been quoted in the Associated Press and the New York Times.


---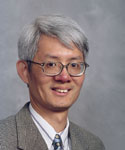 Kwok-L. Tsui
H. Milton Stewart School of Industrial & Systems Engineering
Georgia Institute of Technology

Manufacturing Engineering & Engineering Management
City University of Hong Kong

Title: Recent Research in System Informatics, Prognostics, and Health Management

Abstract: Due to (i) concerns in public health safety, product reliability, system safety and failure prevention, and (ii) latest advancement in data collection technologies and modelling tools, there are tremendous opportunities in quantitative modelling research in system informatics (SI) as well as system prognostics and health management (PHM). First, we will present our view on research in system informatics, including data mining, surveillance, simulation, and system integration in healthcare and public health applications. In health surveillance, we will review and classify the various types of health surveillance research problems. In simulation, we review the latest research in disease spread simulation models and hospital operation simulation models. In system integration, we explore the opportunities for integrating surveillance, simulation, diagnostics, prognostics, data mining, and bioinformatics for personalized health management. Second, we will then discuss the recent research in system prognostics and health management and how they are connected to research in system informatics and human health management. In particular, we will explain the characteristics of PHM and how they are different from traditional reliability modelling research.

Biography: Kwok-Leung Tsui is professor in the School of Industrial and Systems Engineering at Georgia Institute of Technology and chair professor of Industrial Engineering at City University of Hong Kong. He received his Ph.D. in Statistics from the University of Wisconsin at Madison in 1986. Dr. Tsui was a recipient of the NSF Young Investigator Award in 1992. He was the (elected) President and Vice President of the American Statistical Association Atlanta Chapter in 1992-1993; the Chair of the INFORMS Section in Quality, Statistics, and Reliability in 2000; and the Founding Chair of the Section in Data Mining in 2004. He is a fellow of American Statistical Association, a US representative in the ISO Technical Committee on Statistical Methods, and a department editor of the IIE Transactions. His current research interests include health informatics, data mining and surveillance in healthcare and public health, calibration and validation of computer models, bioinformatics, process control and monitoring, and robust design and Taguchi method.

---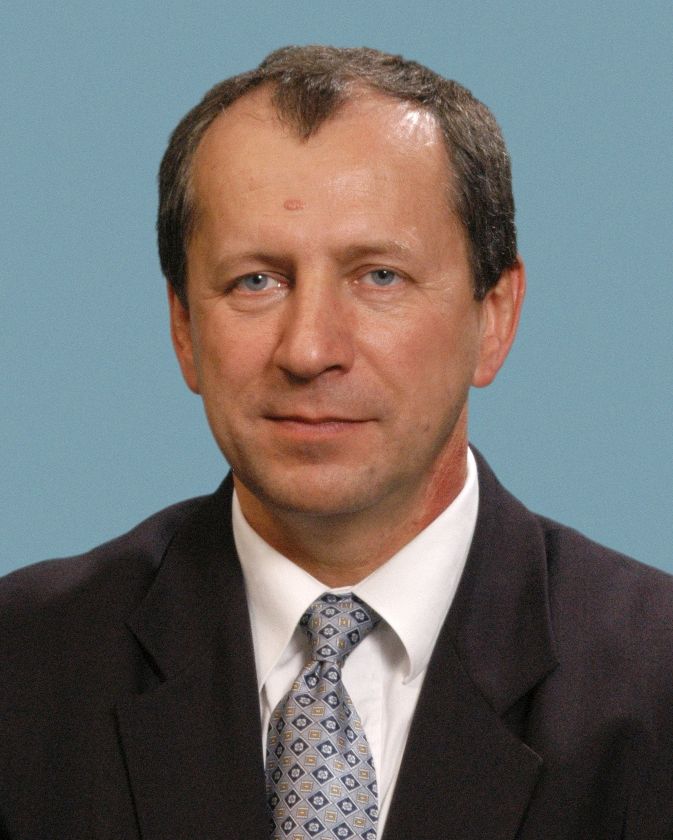 Václav Snášel
VSB-Technical University of Ostrava,
Czech Republic

Biography: Vaclav Snasel's research and development experience includes over 25 years in the Industry and Academia. He works in a multi-disciplinary environment involving artificial intelligence, multidimensional data indexing, conceptual lattice, information retrieval, semantic web, knowledge management, data compression, machine intelligence, neural network, web intelligence, data mining and applied to various real world problems. He has given more than 5 plenary lectures and conference tutorials in these areas. He has authored/co-authored several refereed journal/conference papers and book chapters. He has published more than 350 papers. He has supervised many Ph.D. students from Czech Republic, Jordan, Yemen, Slovakia, Ukraine and Vietnam. From 2001 he is a visiting scientist in the Institute of Computer Science, Academy of Sciences of the Czech Republic. From 2003 he is vice-dean for Research and Science at Faculty of Electrical Engineering and Computer Science, VSB-Technical University of Ostrava, Czech Republic. He is full professor since 2006. Before turning into a full time academic, he was working with industrial company where he was involved in different industrial research and development projects for nearly 8 years. He received Ph.D. degree in Algebra and Geometry from Masaryk University, Brno, Czech Republic and a Master of Science degree from Palacky University, Olomouc, Czech Republic. Besides, the Editor-in-Chief of two journals, he also serves the editorial board of some reputed International journals. He is actively involved in the International Conference on Computational Aspects of Social Networks (CASoN); Computer Information Systems and Industrial Management (CISIM); Evolutionary Techniques in Data Processing (ETID) series of International conferences. He is a Member of IEEE, ACM, AMS and SIAM.


---