Conference Venue and Transport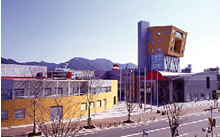 Kitakyushu International Conference Center
3-9-30, Asano, Kokurakita-ku
Kitakyushu, 802-0001 Japan  
1. A venue introdtuction
 
2. Access to Venue Area
By Air: Fly to Narita, Nagoya, or Osaka with European or North American carriers and then take a connect flight to the Kitakyushu Airport or the Fukuoka Airport. Or, fly to the Fukuoka Airport directly with Asian carriers.
Refere flight time tables of Fukuoka Airport and Kitakyushu Airport. 
 Takes a bus from Kitakyushu Airport to JR Kokura station for 35 minutes. (Access Information in Japanese) 
From Kitakyushu Airport:
 Take a bus from Fukuoka Airport to JR Kokura station for 90 minutes. Or, take subway for 5 minutes (Fukuoka Airport domestic terminal – JR Hakata station) and SHINKANSEN, bullet train, for 16 minute (JR Hakata station – JR Kokura station) as well as limited express and local trains. (Transportation Information) 
From Fukuoka Airport:
 Five minutes walk from JR Kokura Station to the NaBIC 2010 venue. 
From JR Kokura Station: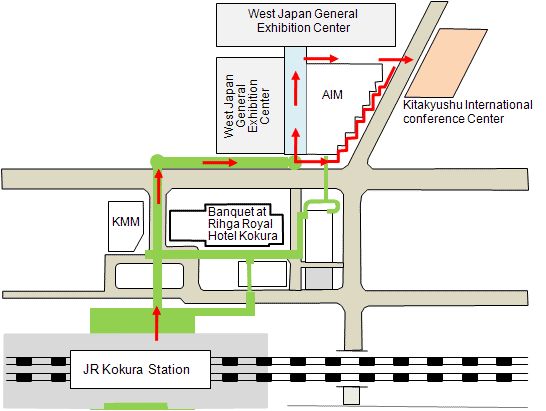 3. Conference Rooms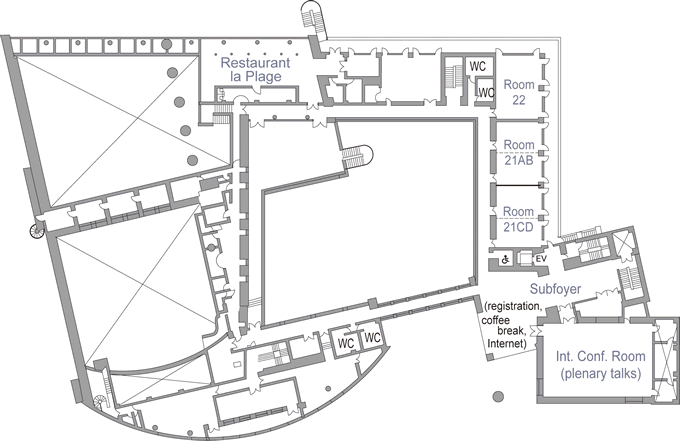 The second floor of the Kitakyushu Conference Center. Rooms 21AB, 21CD, and 22, International Conference Room, and Subfoyer will be used for NaBIC2010. NaBIC2010 registration desk will be set in the Subfoyer.
 
4. About the City of Kitakyushu and Kyushu SightSeeing